---
web Designing / Web Development
An attractive and user-friendly website is the most important part of your business and plays a great role to increase sales. It should be created in such a way so it can attract visitors. Many people hire freelancers rather than a web design company. Did they create a website with a solid strategy and conceptual design? Here are some reasons to hire a professional web design agency:

A freelance designer or developer emphasize services area by a web design agency designs a website with marketing strategies. You should hire a professional IT company which provides web design, web development, and complete digital marketing services. Their aim is to develop a digital web solution which helps you to increase and generate great revenue to grow your business.
An agency which has a team of highly experienced and skilled web designers and developers. A team can create an effective solution for your business with the collaboration of skills and sharing of ideas. A team can build fully functional and effective web solution in a less time. The best thing is that in the end, you got a quality website which gives you lots of business benefits.
It is obvious that a team can work better that a single person. A team of expert web designers and developers can give you a website according to your needs. No matter how complex is your website is going to be, they can tackle any kind of difficulties.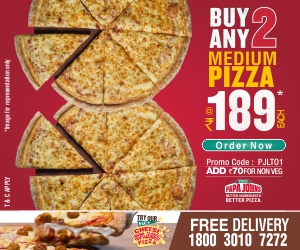 A web design agency works dedicatedly with clients. They first understand your concept, vision and aim to design a website. They do hard work to build a website for your business to make it a trustworthy brand. A website without planning and effective strategy is not valuable and can't attract customers. They work to make long-term relation with clients. If you have got a website that is not able to attract target audience and generating leads then you should hire a reliable IT Company. They can redesign your website to attract more visitors, and can also help to grow your business via digital marketing.